The month of August 2020 has arrived with the easing of lockdown, at least in London, allowing us all to get back to a new kind of normal. During these strange times of Corona, artists from across the globe still need to function; and, critically, to share their work with potential audiences not just physically but online too. Nahla Ink is therefore so glad to be able to highlight the paintings and mixed media works of the Egyptian artist Shayma Kamel for this month's duration.
Biography courtesy of the artist.
Shayma Kamel is an Egyptian painter and mixed media artist, born in 1980 in Giza City, Egypt. She lives between Cairo and Beirut, Lebanon. She got her Bachelor's degree in Psychology from Ain Shams University in 2002. It was there, whilst studying, that she began to pursue her passion for painting without a formal arts education.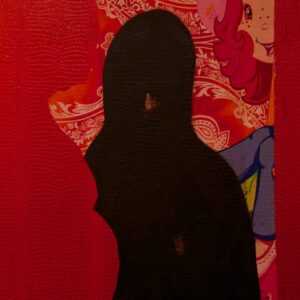 Kamel's first solo exhibition was held in 2004 with a body of work focused on personal and family issues. Afterwards, her art developed quickly to highlight issues of politics and society, as well as centring around women and the challenges they face within Arab culture. Some of her pieces also capture the essence of the Egyptian persona and juxtapose reality with fantasy to point out the inherent contradictions in the contemporary Middle Eastern setting.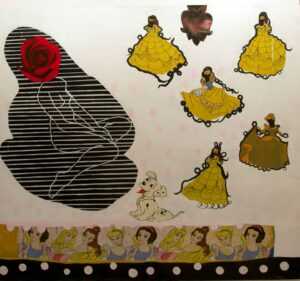 Her latest exhibition was held at Mission Art in July 2020 in Beirut. She has, over time, also exhibited in Bahrain, Saudi Arabia, Switzerland, Egypt, France and The Netherlands.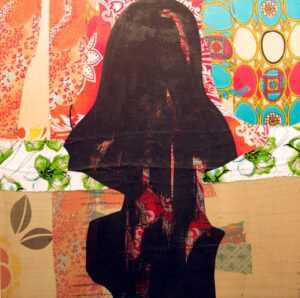 Below are some of her more recent artworks from sketches series.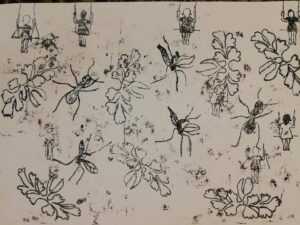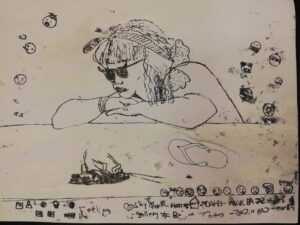 To follow Shayma Kamel on Instagram: https://www.instagram.com/kamelshayma/
To follow Shayma Kamel on Facebook: https://www.facebook.com/shayma.kamel